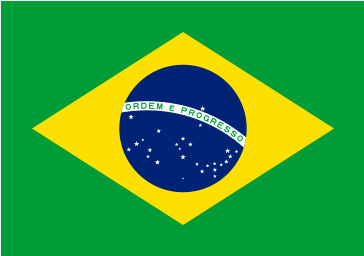 Multitask Timer for *Android
*For phones with Android versions 8.0 and up
Last updated 27 Oct 2019
A time management app for busy people

FREE - NO ADS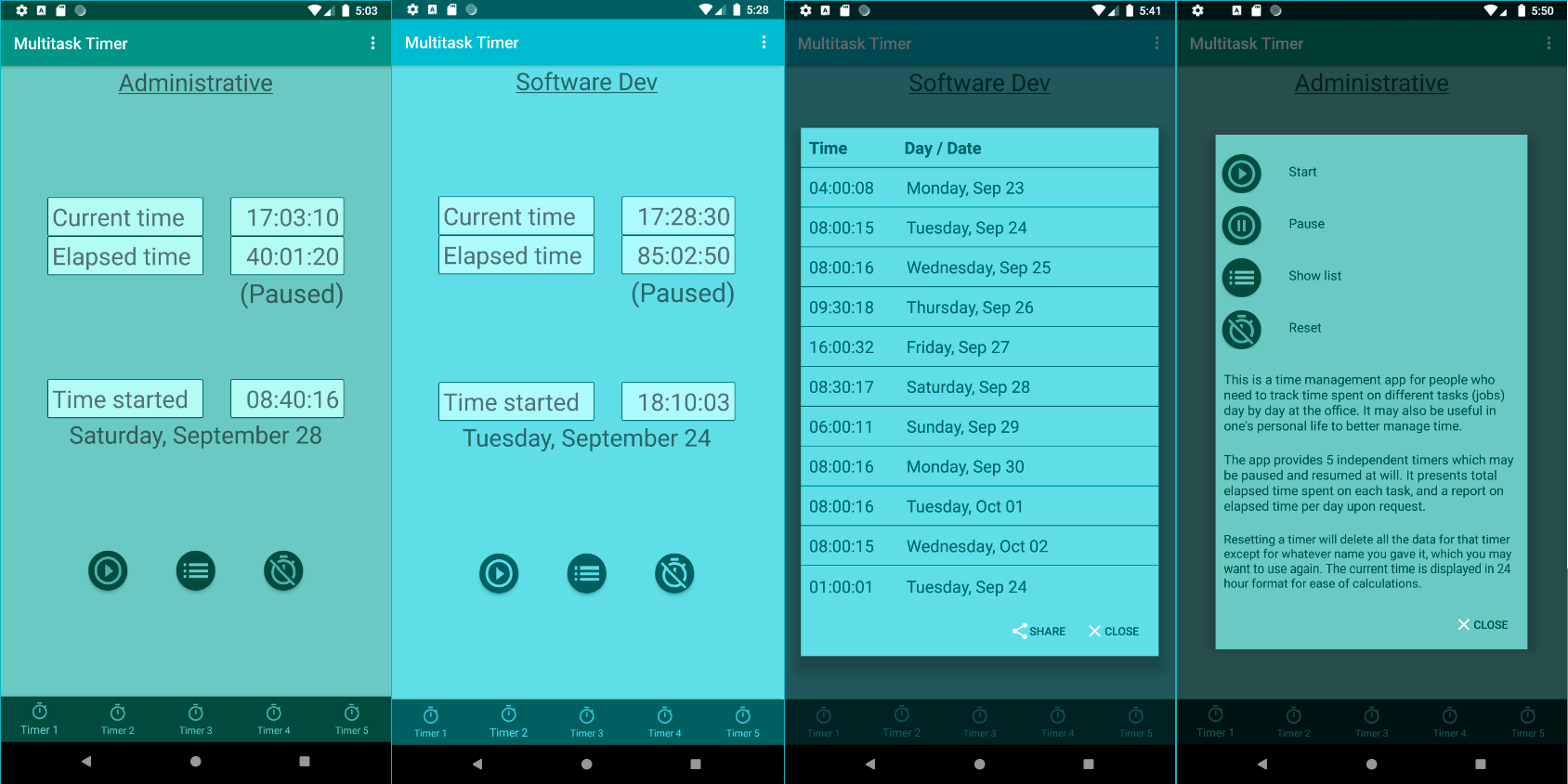 This is a time management app for people who need to track time spent on different tasks (jobs) day by day at the office. It may also be useful in one's personal life to better manage time.

The app provides 5 independent timers which may be paused and resumed at will. It presents total elapsed time spent on each task, and a report on elapsed time per day upon request.
As a software developer, I've always had to keep track of my time and send weekly time sheets for accounting & payroll. Often switching tasks when some issues comes up in another project, this becomes a tedious chore. When working from home where there may be frequent interruptions I would end up with a long list of times started and stopped. This is the app I wish I had all those years.

Now I set up timers for different projects and just click start when I am working and pause when I stop. The app keeps track of the total time, and at any moment I can pop up the time sheet from the list icon and see how many hours I have into that task for the day. At the end of the week I send the time sheet to accounting right from the app.

I also use the app in my personal life to track time spent in the gym or out walking. I derive great satisfaction from seeing that I am attaining the goals I have set for myself to stay fit.